Certificate of Need (CON)
The Certificate of Need program is a regulatory process that requires certain health care providers to obtain state approval before offering certain new or expanded services. The CON program currently regulates hospices, skilled nursing facilities, and intermediate care facilities for the developmentally disabled. It does not regulate outpatient services, home health services, new hospitals, purchases of major medical equipment or assisted living facilities. A certificate of need must be obtained from the Florida Agency for Health Care Administration (AHCA). Applications from competing facilities are reviewed by the Agency in four batching cycles throughout the year. This review process is intended to minimize health care costs by limiting the expenditure of capital funds to only those programs and services necessary to ensure quality patient care.
The State of Florida contracts with the HCWCF to collect and report utilization data for nursing homes including total patient days and Medicaid funded patient days. AHCA also utilizes our services to monitor construction progress on approved CON's and facilitate public hearings on CON applications under review.
To request utilization data contact [email protected].
For more information on Certificate of Need visit AHCA:CON FA (myflorida.com)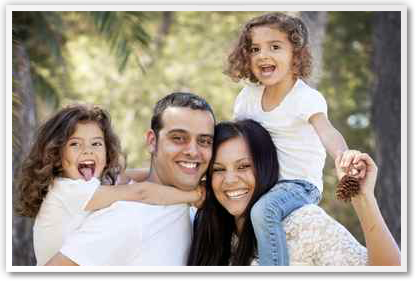 Public Health System Performance Assessment of NPHPSP
The National Public Health Performance Standards Program (NPHPSP) is a collaborative effort to enhance the Nation's public health systems. Using instruments developed by NACCHO and CDC a community assesses its performance relative to ten essential services.
Education and Public Dialogue
HCWCF is available to develop and/or coordinate opportunities for consumers, professionals, and the general public to participate in educational programs and/or public dialogue on health challenges facing our local communities. HCWCF provides webinar and in-person training design and coordination services and serves a neutral convener for public input. Contact us to discuss how we can partner on these programs.